Excel & Spreadsheet Design
Software-Matters have been experts in Excel and spreadsheet design for over 20 years. We can help with all projects, whether it be a simple single sheet workbook or a more complicated macro-based application with VBA programming, that perhaps even links to a database (Access, SQL Server etc.). We are based on the borders of Dorset, Somerset and Wiltshire and have clients across the whole UK, including London and the north and east as well as those closer to us. Whatever your need, big or small, there is no doubt we can make your life easier.

Are you looking to start a new Excel project?
Do you have an Excel project that needs amending?
Would you like a free estimate for your project?
Are you looking for advanced Excel programmers?
Do you need expert VBA developers?
If you answered yes to any of the above we can help you - and we would be very happy to do so! You can call us on 01747 822616 or fill in an enquiry form and we will happily talk to you about what you are looking for. If we can help you we will give you an idea of cost, and if we can't we will tell you and try to point you in the right direction.
Common examples of Excel projects we take on are:
Small business accounting systems
Budgets and consolidation
Sales records storage and analysis
Time sheets
Data manipulation tasks
Setting up data input forms
Automated file production (e.g. emails, PDFs, printouts)
Automation of monthly data analysis
Data acquisition from emails or your file system
Computation and graphical output for reports and presentations
Our projects blog highlights in greater detail some of the areas where Excel can be vital to a business, such as using Excel for Consolidating Reports.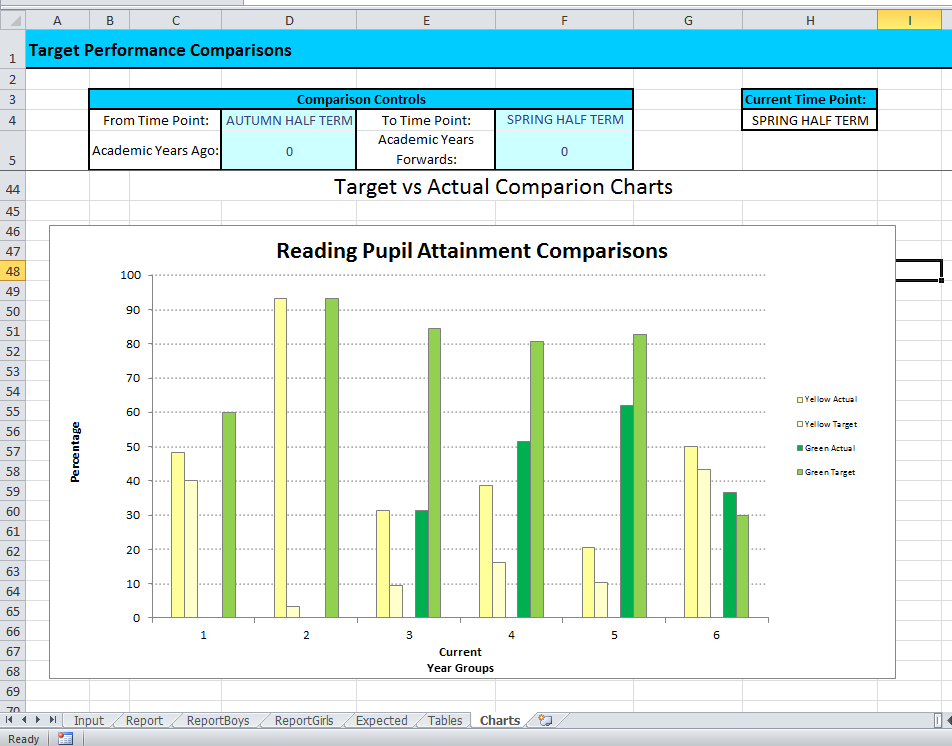 Why use Microsoft Excel?
Using Excel to manage your business or projects is a no-brainer for most small operations. It is a commonly known program that provides all the foundations for a simple business administration system. This makes it quick and cheap to develop advanced spreadsheets with custom features that can do exactly what you need, avoiding the wasteful spending associated with off-the-shelf packages usually intended for large and unspecialised uses (e.g. Sage).
When you consult with us and describe your situation, we'll let you know from our decades of experience whether Excel spreadsheets will be an appropriate tool for your current needs and future goals.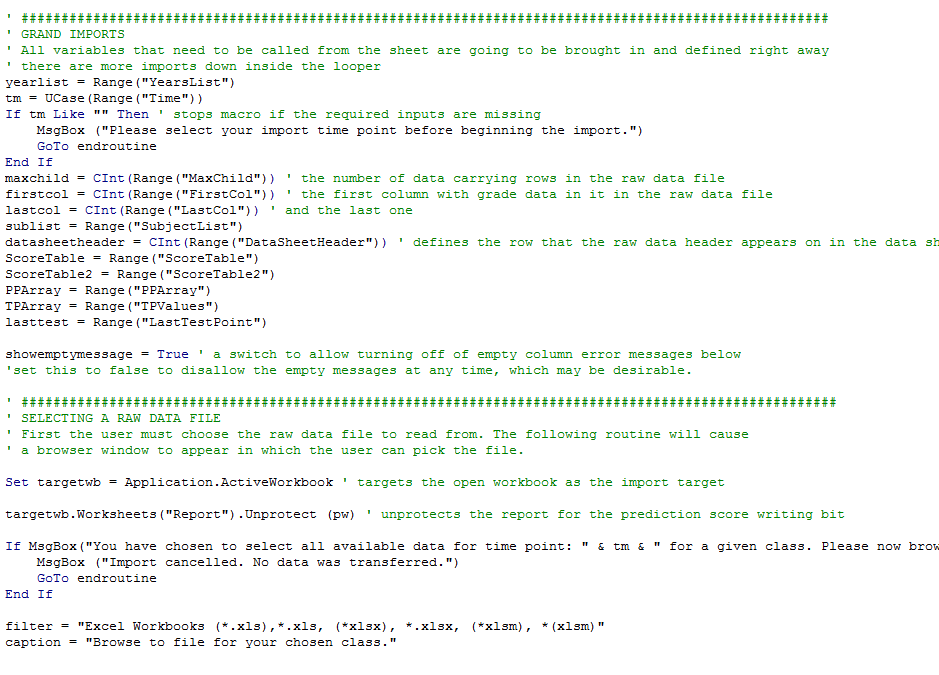 Excel Design and Programming specialists
With Software-Matters taking care of your project you'll know that you have years of expertise backing every design decision. We will talk through your needs and come up with designs we believe will work best for you and your team. Once a design is agreed on we will go ahead and create the system, often using advanced formulae, formatting techniques and VBA programming (macros). We put an emphasis on clear and intelligent development practices to minimise downtime and allow other developers to pick up where we left off if you wish to continue your project with someone else in the future.
Ready to get Excel working for you?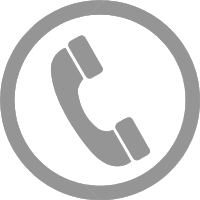 We're ready when you are. The first step will be to contact us for a FREE consultation.
What you get:
Free 10 - 20 minute phone consultation
Chance to talk through your project with a spreadsheet expert
Friendly, jargon-free advice on your project
An honest assessment of your project; if we don't think you need something - we'll tell you!
Fill in an enquiry form here and we'll call you back or call 01747 822616 to speak to someone right away.
Need something more?
If you are thinking of developing a substantial system, or have tried and failed with Excel before, it might be the case that your project needs a custom database instead. A database provides more power, more usability options and is in general the best and most common solution for business administration available. But the costs, lead time and learning curve can be higher for databases than spreadsheets, so make sure to ask our experts what would be best before committing to a solution.